Hello there, and Happy New Year!  Welcome to our first very first blog.  If you have a topic you'd like to see us cover, feel free to comment below or reach out to us!

Joel and I (Angela) spent a weekend just before the holidays making a work-related drive from Sedona to Tucson.  Along the way we got to swing through the Fountain Hills area of Phoenix (AZ), where we met author of several books, and rock hound, Hans Gamma. What a lovely time we had together!
Hans is from Switzerland, and he first fell in love with rocks in the early 50's while traveling around the United States.  He has a beautiful home with various displays of his collection, along with some piles of rough out in his yard.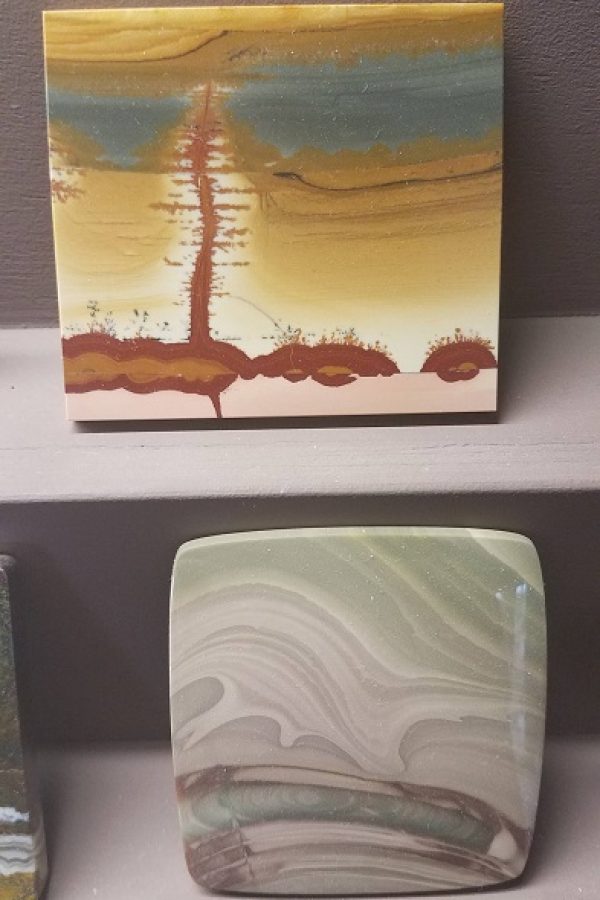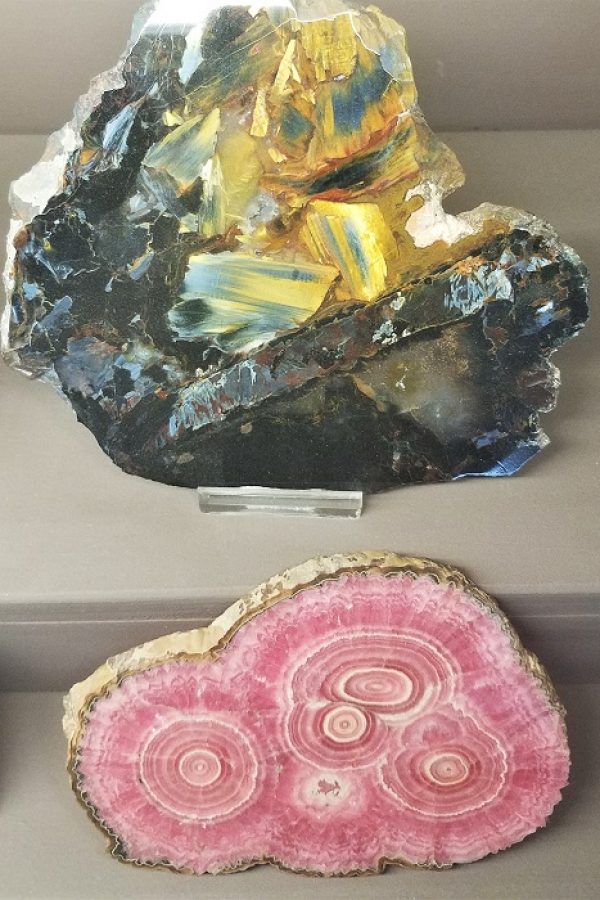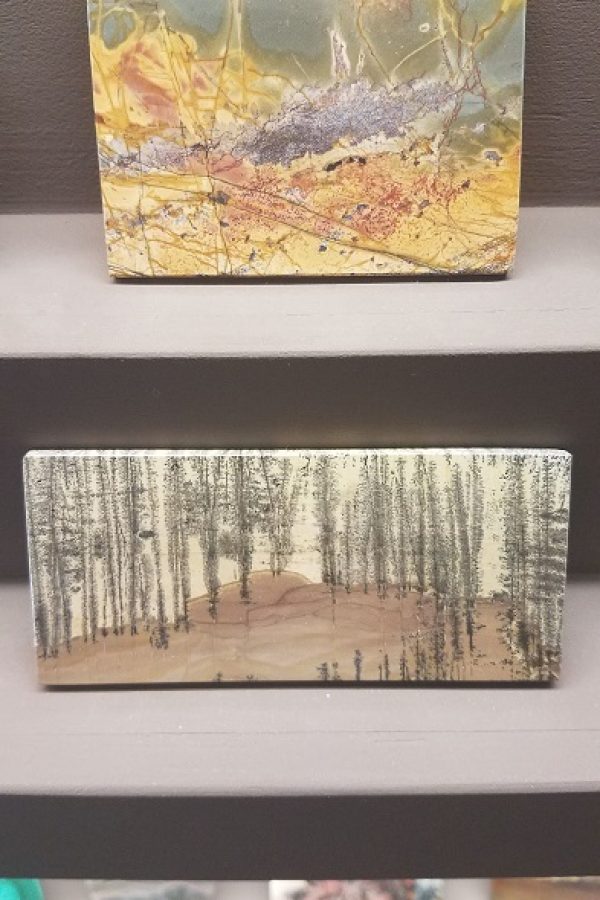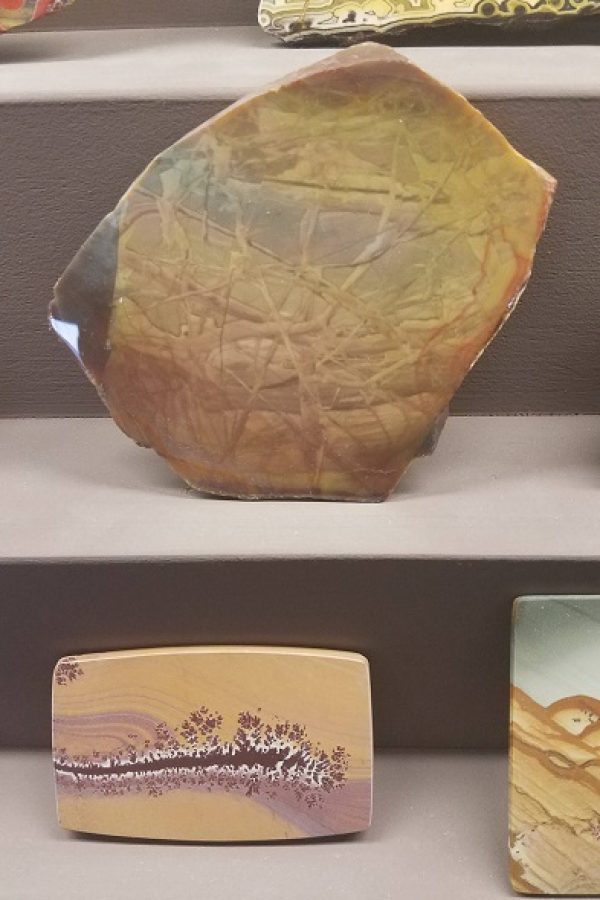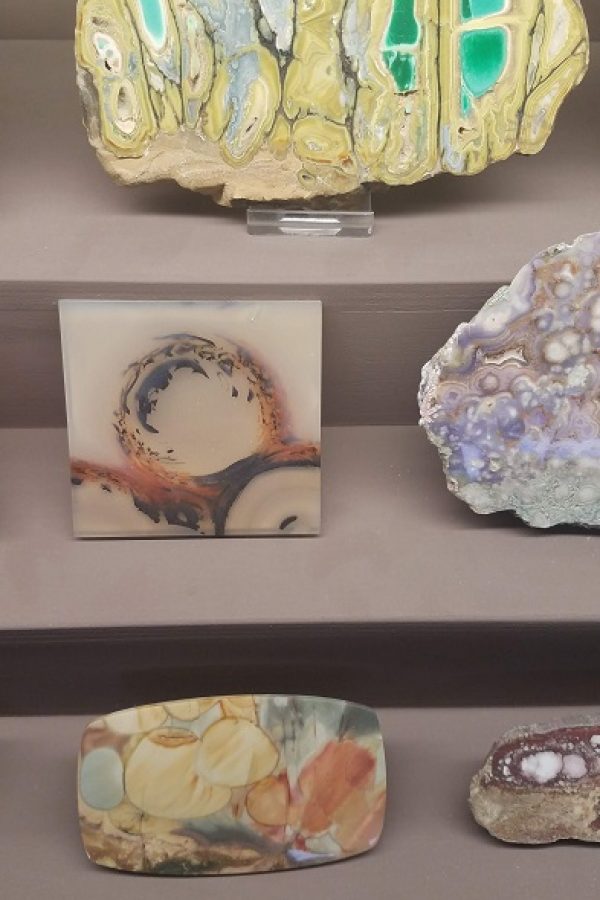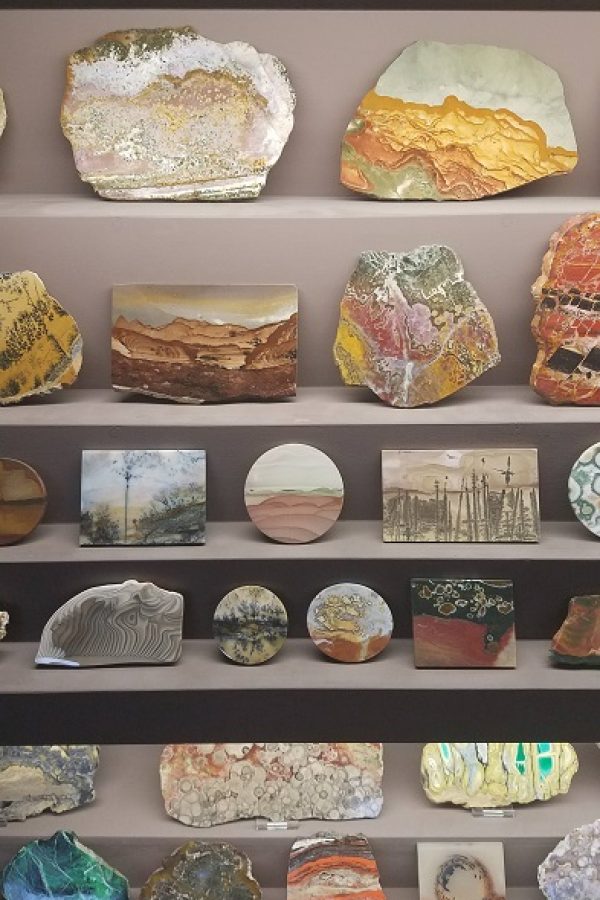 Upon arrival, he warmly invited us inside and immediately began showing us his collection.  Some is displayed in a handsome, lighted, built-in shelving unit.  Others are laid out in padded drawers, neatly organized, and all so beautiful!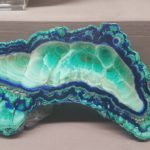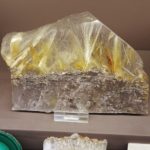 We spent over an hour together touring his various displays, piles in the yard, and his cabbing room, with numerous boxes of beautiful slabs, just waiting to be polished.  One of the neatest tidbits he showed us was a box of Spektrolite (his spelling!) that he dug out of Finland himself many years ago.  Some of it was indescribable, and very neat to see!

We returned to Sedona with a box of his newest book for sale, Jaspers and Agates from the California Coast Ranges, now available on the website. 

We very much enjoyed our time with Hans and are happy to be offering signed copies of his newest book! Be sure to check out the other one we offer, Picture Jaspers from the Northwest.
Until next time, feel good, and rock on!